Golden Years, 6 Great Tips
Almost 10 years into my Golden Years, what's it like? What has it been like? In a word – great!
This stage of our lives frequently coincides with retirement, or post Gen X years.
Everyone's circumstances are different. But a few things are clear to me at this stage.
If we pay too much attention to the noise out there it would be easy to get the impression that it's no fun to get 'older'. As someone who has been in both camps, it's a pleasure to outline my take on that here too.
I have yet to meet anyone who gets younger day by day. So we're all on the same train and it's not as if we're so unlucky to have been dealt a bum hand by life by progressing to our Golden Years! We should rather be celebrating being amongst those fortunate enough to have reached the stage where we can toss aside many of the biases and prejudices that seem to surround us about 'age'.
And that is already one major advantage we can celebrate in having reached the Golden Years: clarity of perspective and priorities.
There are so many others, such as knowledge and experience as demonstrated by numerous research projects which have proved beyond all doubt that entrepreneurs in their Golden Years enjoy a much higher probability of success with startup businesses for example. Comes down to superior experience, judgment and ability to more accurately calibrate risk. No surprises there really, but we should broadcast and celebrate these achievements and talents more!
We short-change ourselves so badly when we accept being pigeon-holed by the myopic into the Sunday Paper and Slippers league. Talk about gifting control to prejudice! We are a talented, resourceful and resilient tribe. We possess and control the majority of the wealth on planet Earth. And for good reason – we have created and earned it. Not to say it was all a solo venture. It would have also involved the vision to see and realise the possible, the judgment to allocate resources and the ability to pull together and motivate best performance from diverse teams. And many other talents. And here are my 6 Tips for getting even more out of the Golden Years. These are meant to be fun and encourage a positive and creative approach to take forward.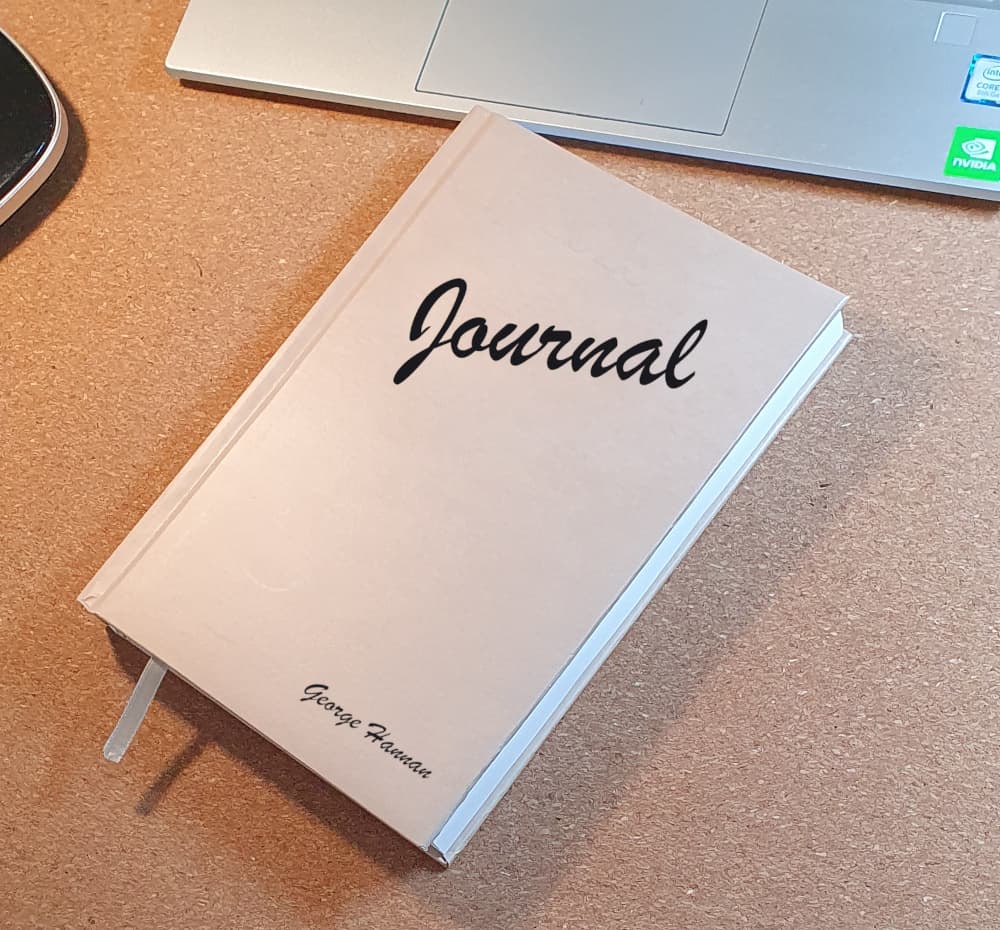 It is always a good idea to keep a journal of our plans, aspirations, reasoning, details of important contacts and events, a reading list, ideas, learning points from good books one has read, etc. Purchase a good hard-covered A5 size notebook with durable (stitched) binding, number the pages and keep a good index at the front or the back of the journal. Go back, reread the entries once in a while, add and update.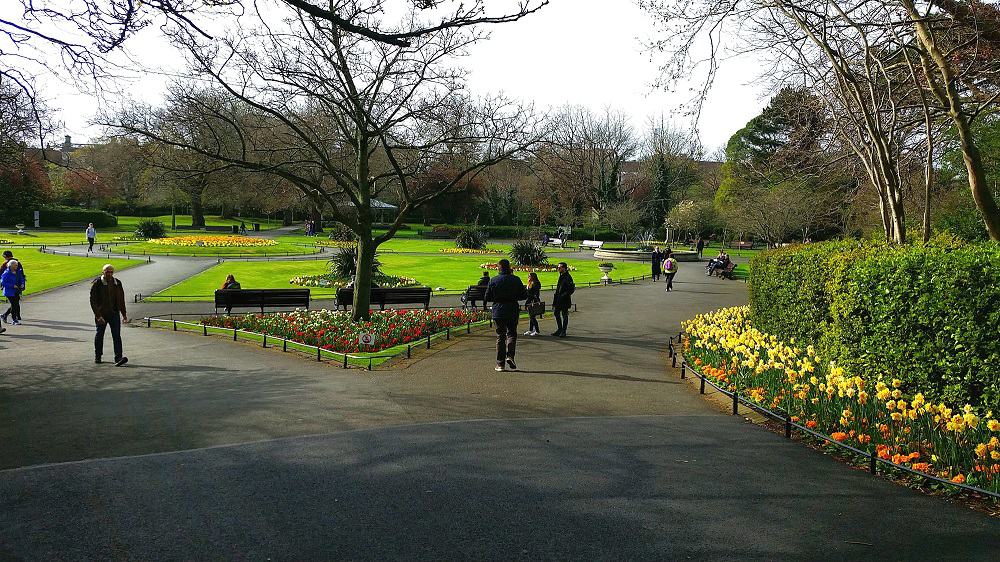 Find a few, maybe five or so, beauty spots where you can walk or sit and enjoy the ambiance. The closer to base the better. Not everyone is so fortunate as to have such places very close by, so a short journey by public transport, drive or cycle ride might be needed.
This would be a great place to bring your journal, other good reading material, or share with your special other. The image is St. Stephens Green, Dublin, taken as I was walking through one Spring morning.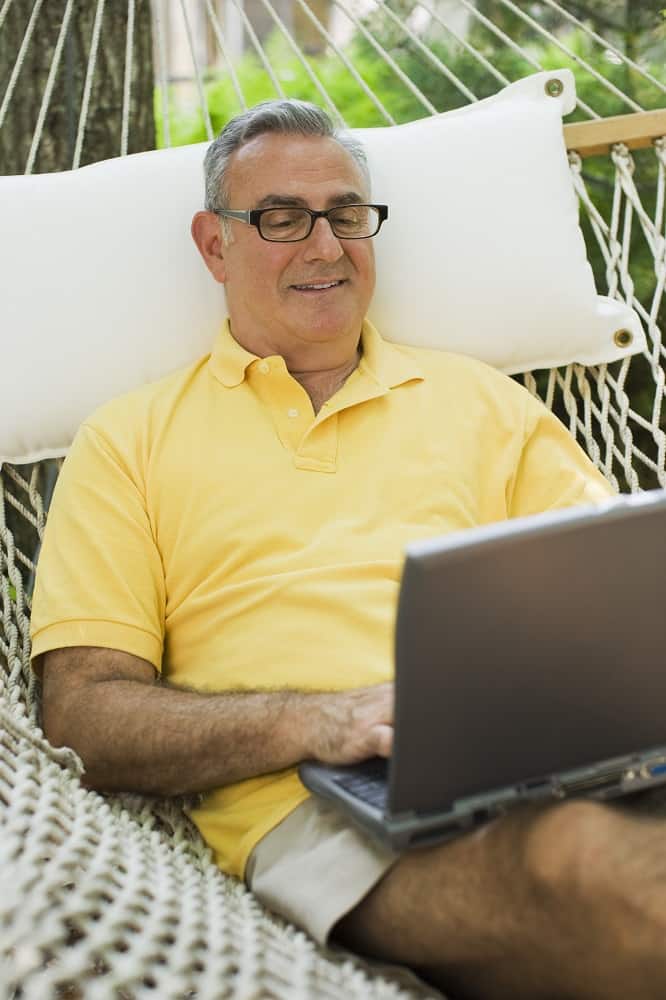 For most of us technology has three main elements or components. First is our phone. Next is the Internet, and the third is a computer (mostly a laptop these days). There are other secondary bits and pieces, but those are the main elements of most relevant digital worlds.
A fast broadband Internet service is more or less a 'given' these days since most television services are digital and are delivered over optic fibre networks right into our living rooms. So it's no major leap to exploit smartphones and laptops to the maximum, if that's what one chooses.
I feel it is a good idea to analyse and evaluate how all this might add value and expand our horizons in the Golden Years. Certainly if our 'universe' is not just the immediate here and now, technology provides wonderful tools for reaching and interacting with worlds beyond the here and now, in real and virtual terms. Books could be written on possible ways to go about this, but if one is so inclined it's an important area to think about and make some decisions around. Being a technical wizard is not necessary. Certainly a degree of familiarity with how it works and all hangs together is necessary, but it's a fun journey of discovery.
4. Travel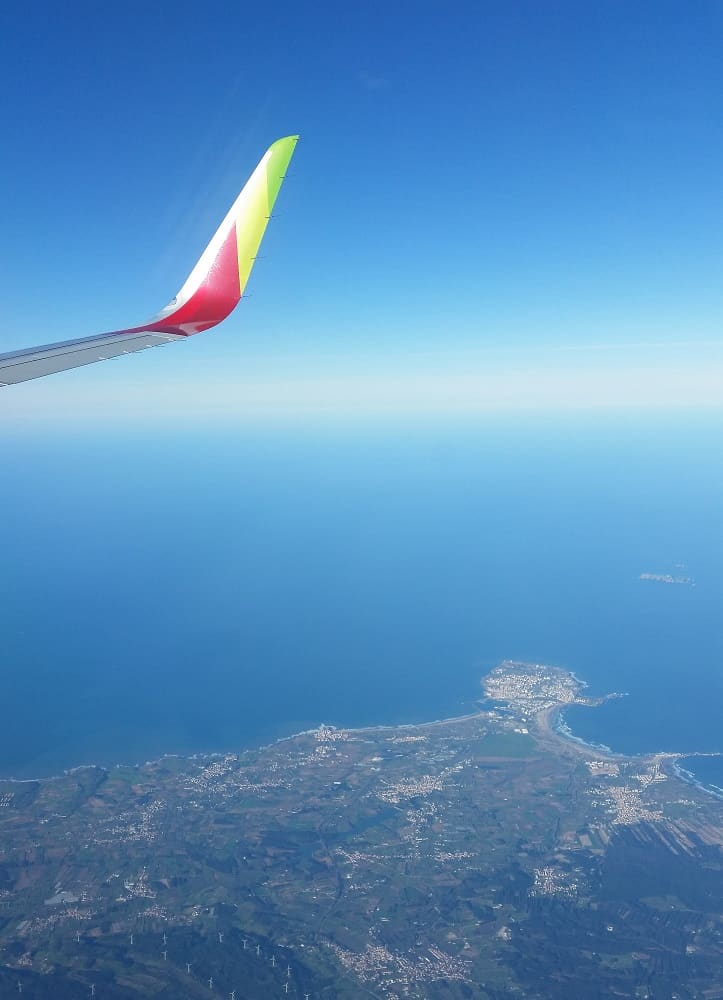 Something would be missing if we had the time and weren't planning on seeing some of the places we wanted to see, or some of the places we didn't know we wanted to see. Though It can be, it doesn't have to be super-expensive to be super-interesting. A great section to put in our Journal and start investigating the possibilities. I would always recommend getting off the beaten track, away from the obvious hotspots, guided tours, etc, unless for some reason these hold a particular attraction. I've always suspected, though unproven I will admit, that these guided tour operators had some mutually beneficial
arrangement with the tourist attractions they drag hapless tourists along to, for I can think of no other reason why some of these places get so many tourists. So I'd always recommend ploughing one's own furrow and look for the hidden gems. This is one of the areas familiarity with the Internet and Google searching can play an important role.
5. Interests and Hobbies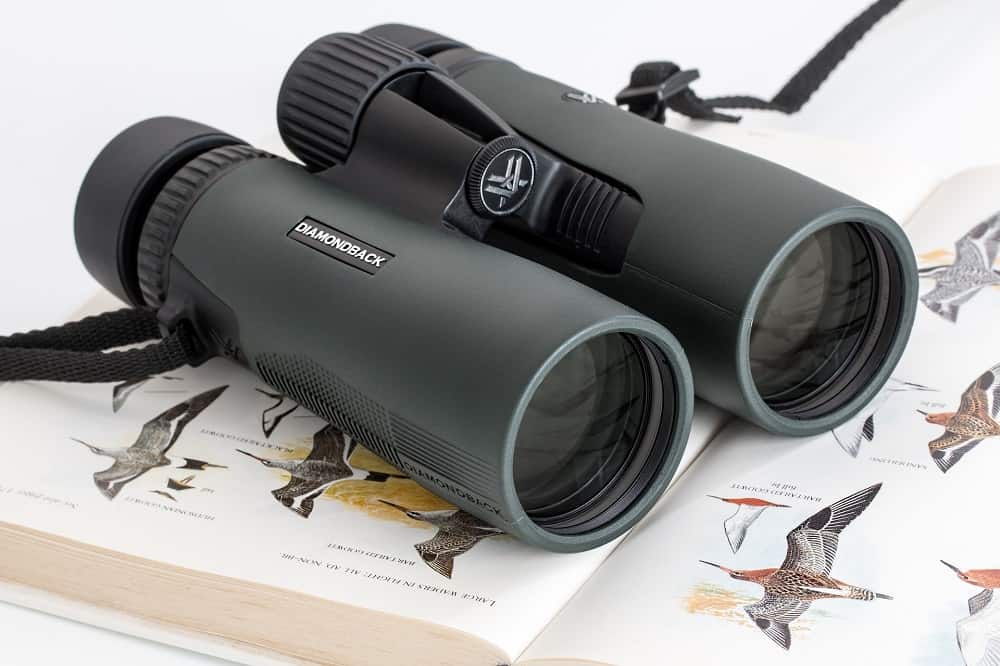 This may be something that has been in place all one's life and if so that's great, now's the time to really indulge. In other cases things such as a busy career or family priorities may have prevented their early development, or maybe got in the way of carrying them on.
A good reading list is always important, but I feel that in addition to this, some stimulating diversity and variety in interests is equally important. A great area to get the journal into action with some investigations and action points. The universe of possibilities is mind-boggling.
6. The Tribe
Social interaction is a key part of a fulfilling existence, regardless of the stage of one's life. Maybe especially so in the Golden Years as many of the groups one has taken for granted, such as work colleagues, may no longer be part of one's social environment. So consistent and serious commitment to maintaining and developing one's social connections is important.
I call this one's 'tribe', a term borrowed from the marketer Seth Godin, to describe those with whom one feels a sense of connection or belonging. It could be family, close friends, members of some interest group, sporting activity, etc. Again, the possibilities are numerous and diverse. As happens quite frequently these days, people often retire to a different country to that of their birth, or where they have spent their careers, etc. Of course major changes such as this requires a careful analysis and assessment of a host of relevant factors. But major changes like this is usually done for quality of life reasons amongst others. Our particular reason for choosing Portugal as our domicile in our Golden Years fell into this pattern too. On balance the benefits far outweigh the potential challenges in this. However, one particular challenge is re-establishing a 'tribe' and it requires conscious, consistent commitment. There are usually multiple others in the same boat who are also seeking to create new social groups through local ex-pat organisations, sporting and leisure clubs, etc. It is important to seek these out and engage.
Those were just a few suggestions, but I feel important, areas that can be explored and I hope you got some ideas to inspire a creative approach to a wonderful phase of life.